Some of you might have considered the idea of booking a cruise during Christmas, others of you might not have. There are so many reasons why a Christmas cruise is such a good idea. We've put together a list of what we think are the top 5 reasons to book a Christmas cruise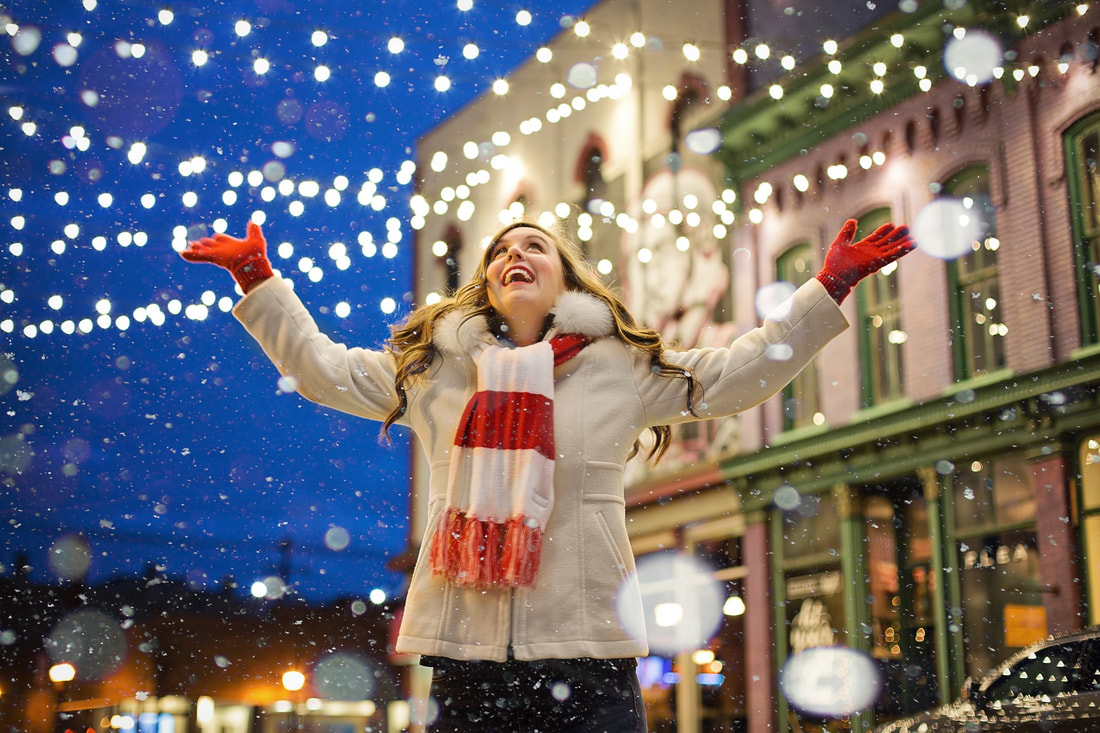 ​ESCAPE TO PARADISE
​We all dream of escaping to paradise right!? Why not escape at Christmas? It's the perfect time! Cruises around Christmas offer so many wonderful exotic destinations to choose from that you are bound to find a destination you'll love. What's more you might want to pick somewhere hot and sunny and escape winter, whilst on the other hand some might wish to go somewhere colder and a little more Christmas-y.
In the lead up to Christmas many cruise lines offer short two to five-night party cruises. For examples there are many cruises from the United Kingdom sailing to European cities, where you can visit various traditional Christmas markets.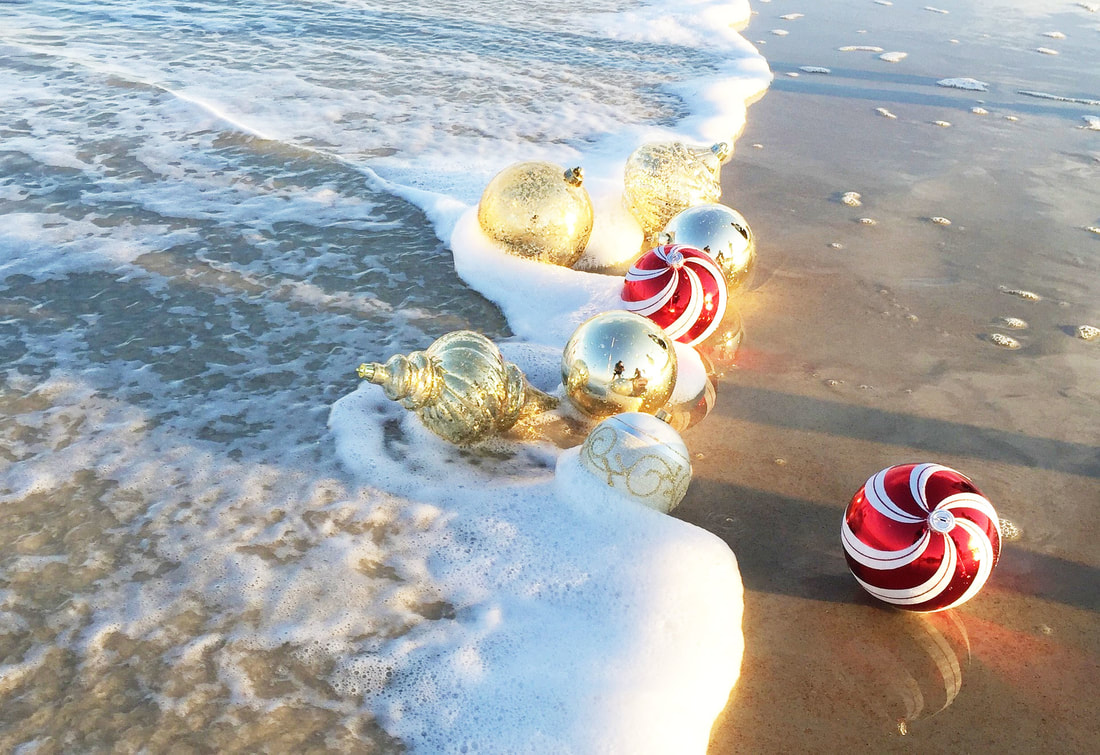 ​GET THE WHOLE FAMILY TOGETHER
A cruise can be the perfect way of getting the whole family together to celebrate the big day! No more driving to and from your loved ones, rushing trying to fit in a visit to everyone or having to visit relatives on Christmas Eve or Boxing Day. On a cruise you'll all be together on the same ship in the same place!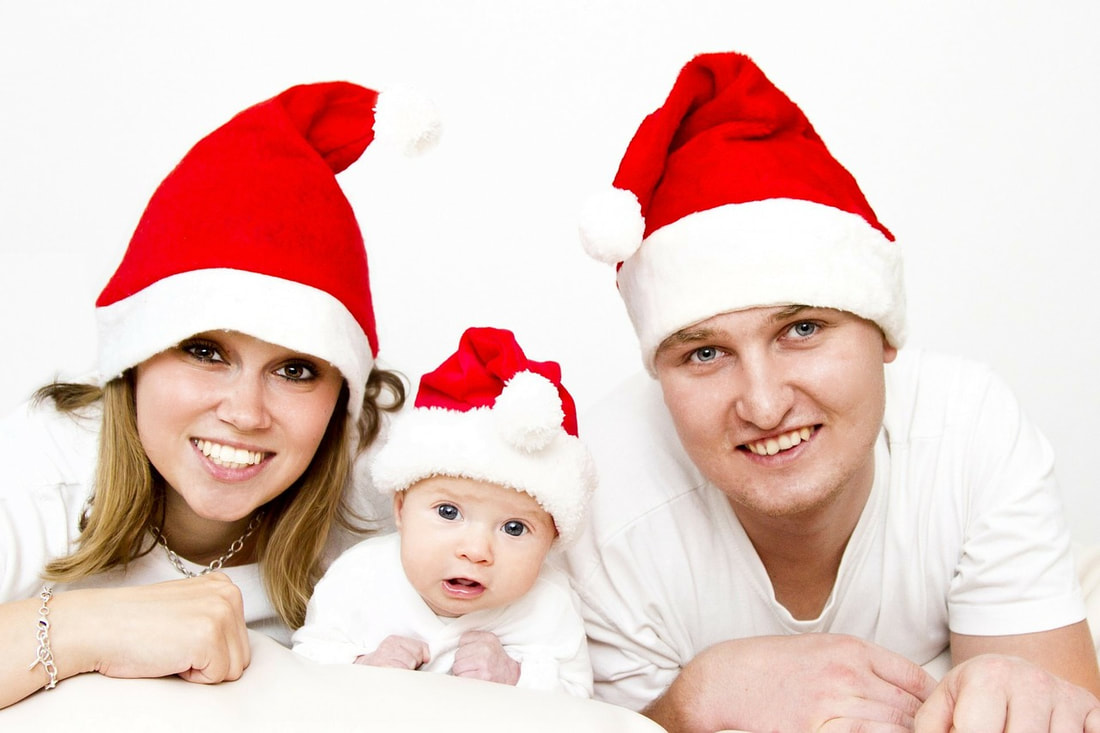 ​FUN FOR ALL AGES
​​Regular cruises offer some many entertainments options and fun events and activities for all ages and this is no different on Christmas cruises. Your ship will offer a whole host of different activities to take part in should you choose to do so. Of course on almost all ships you should find somewhere quiet to get away too if that's what you're looking for.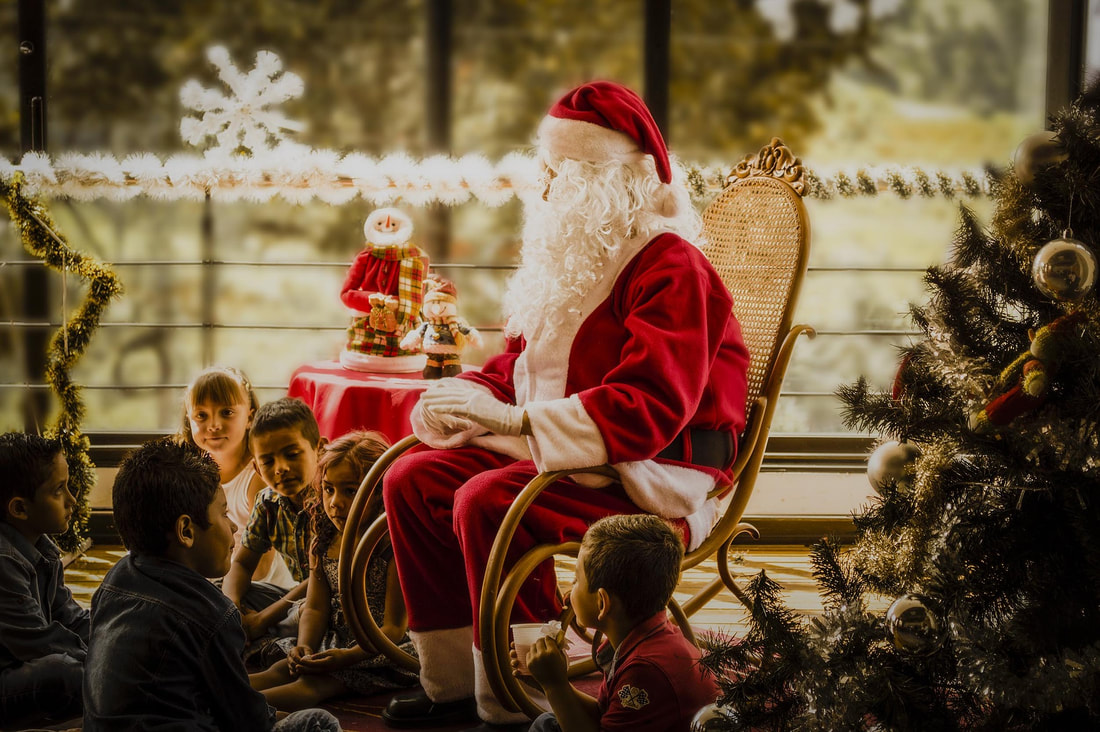 NO WASHING UP OR COOKING
This is always a great part of any cruise but even more so at Christmas! Imagine not having to worry about cooking the turkey or preparing all the trimmings and snacks. On a cruise this is all done for you but a hardworking dedicated, professional team of chefs. Of course there's no washing up for you too!!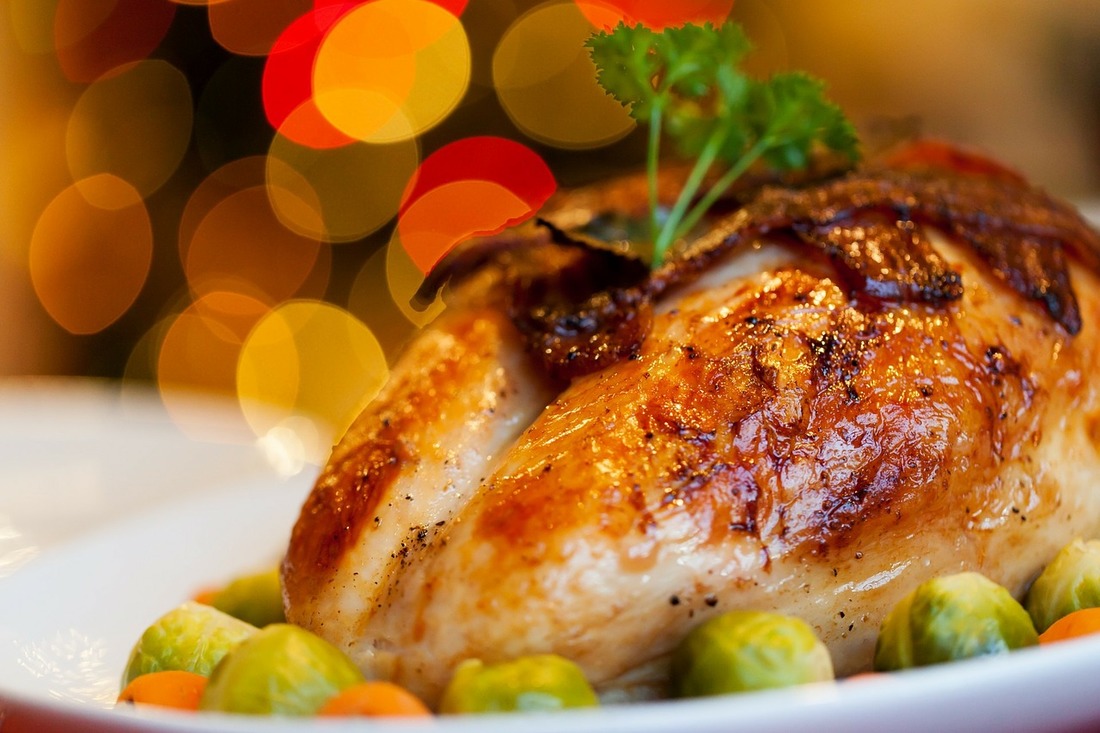 CELEBRATE WITH OTHERS AND MAKE NEW FRIENDS
Christmas is about being together and celebrating with family and friends. A cruise anytime is a wonderful way of meeting new people and making new friends.