Undive Dark Sea Black Storm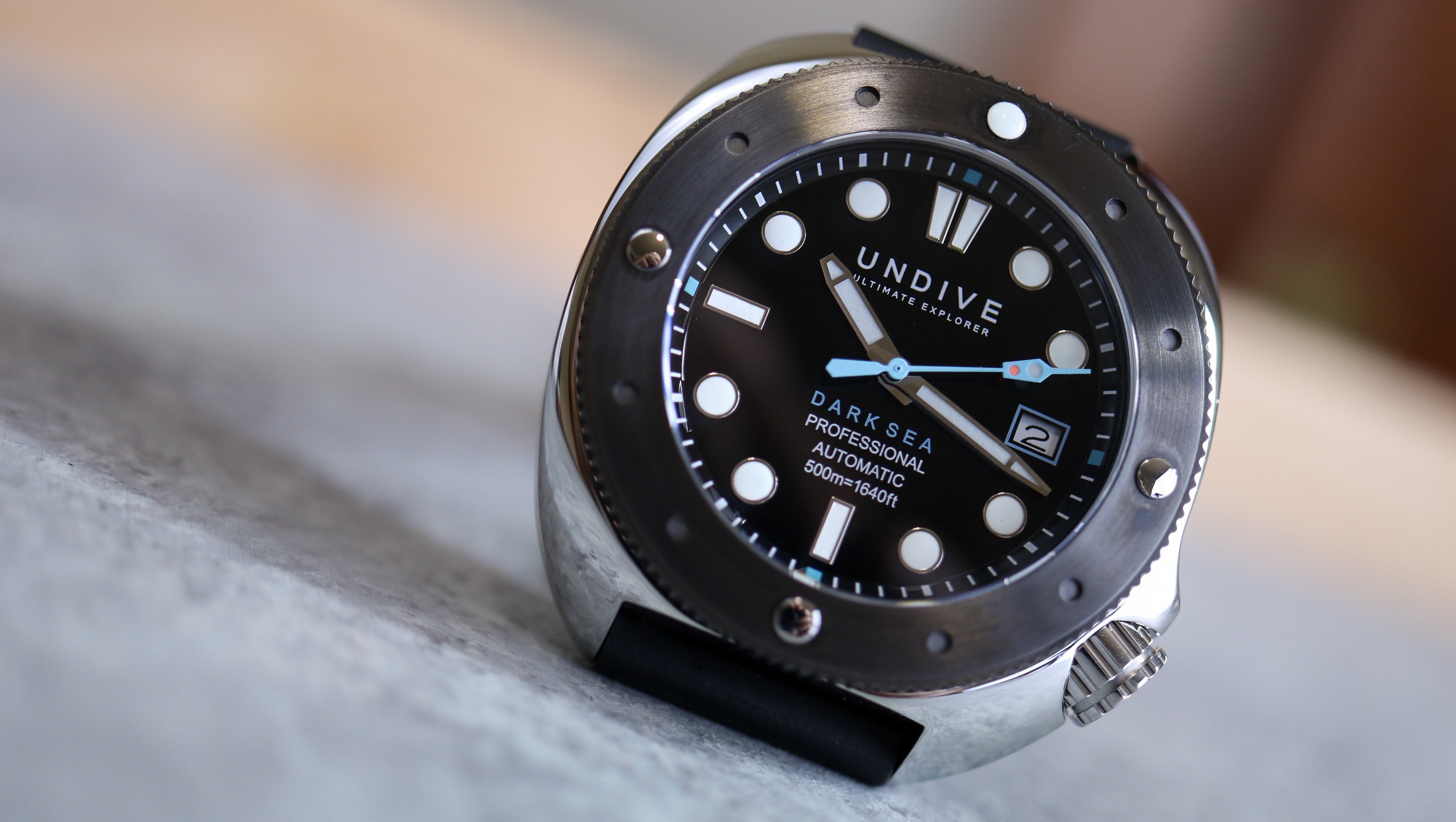 What do you get when you mix a Seiko 6105 and a Panerai Submersible? The Undive Dark Sea Black Storm. (Also available with a steel bezel, dubbed the Cool Steel.) The straight truth is that there are many in the microbrand world that do straight up copies and others who take inspiration from a few different iconic watch models and come up with something such as this. It is a mix of a few and that is a recipe that does not always work. I feel it works with the Undive. I liken this to a production of a Seiko mod. For some reading that is not aware, Seiko and especially the dive watches are some of the most modded watches out there on the planet. Undive took that idea to the next level and created the Dark Sea. I like what they have done, but there is some important info you should know. I do not what is going on with this company at this point. Their website has not been updated and even though they sent this for review with the assurance they will be releasing more stock of their two models, I will say proceed with caution when it comes to purchasing from this brand.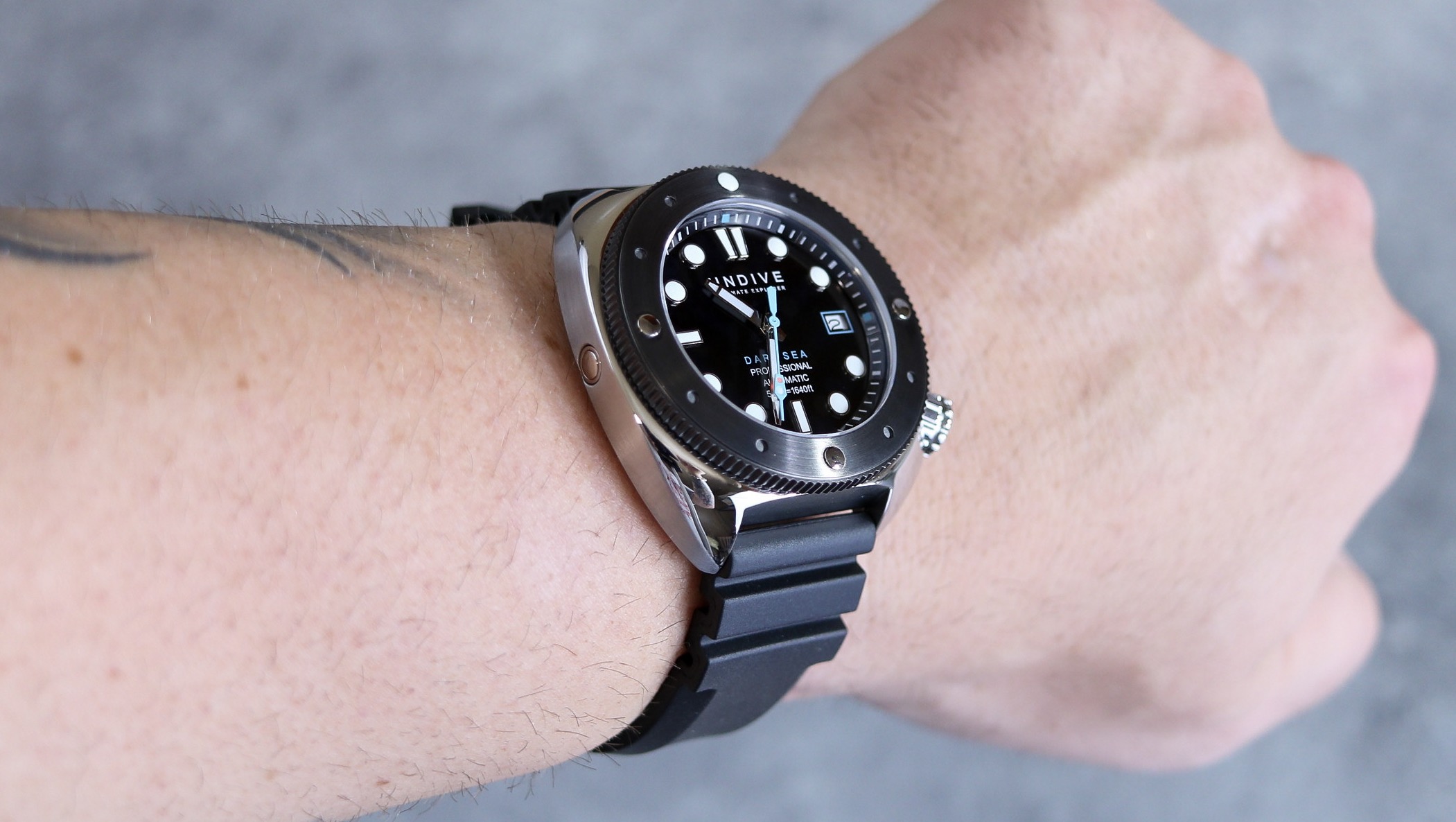 Undive Dark Sea Black Storm Specifications:
Price $460 USD
https://www.undivewatches.com/dark-sea-500m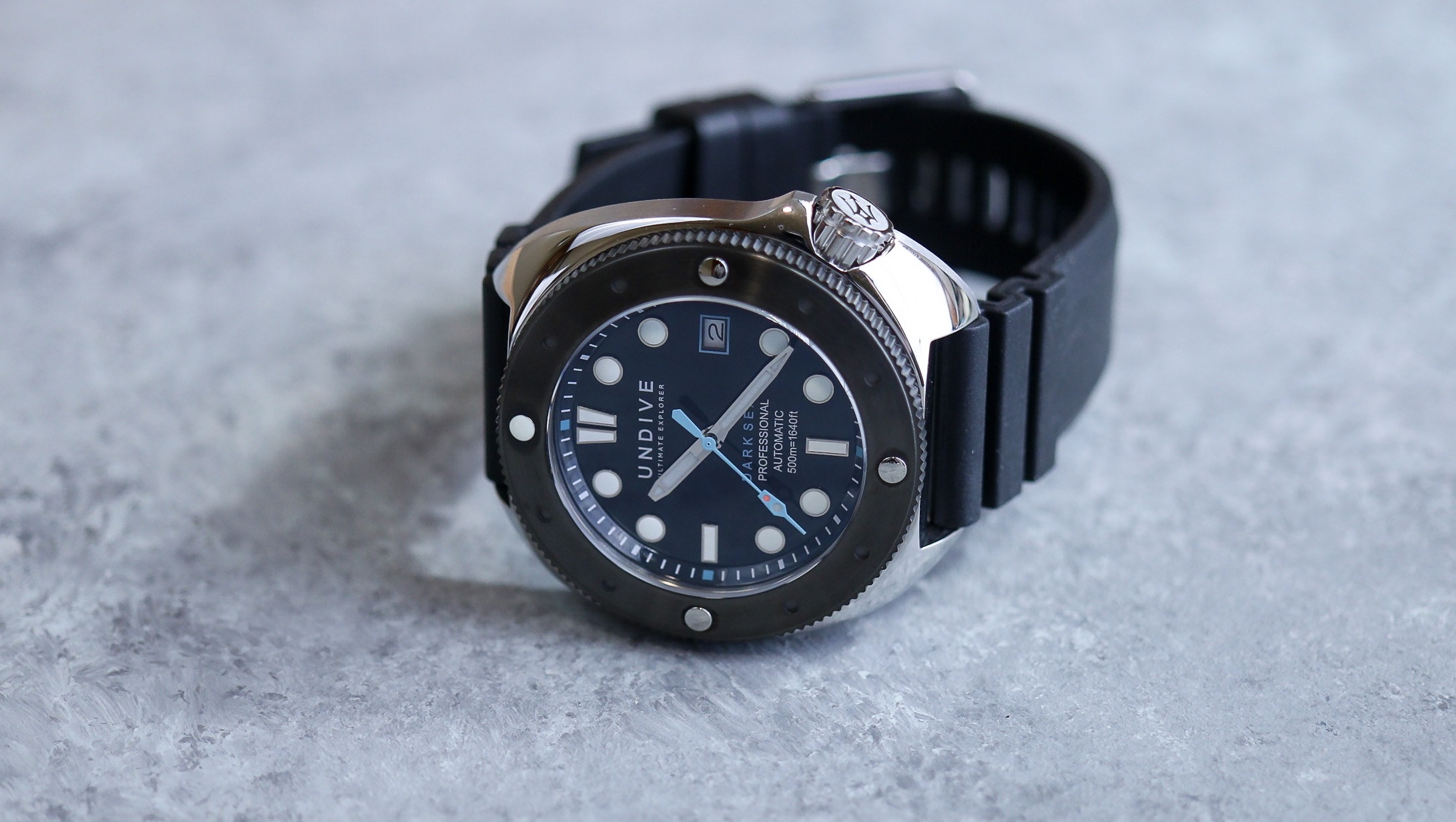 The post Undive Dark Sea Black Storm | Hands On Watch Review appeared first on WatchReport.com.